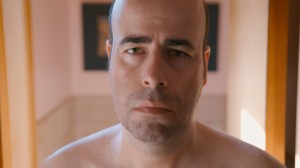 Kidnapped: The True Story of how I made America Great Again
is online in it's entirety now. Broken up into 3 parts for your viewing pleasure!
Had such a great time working on this with this amazing talented cast and fun crew!
(I'm featured predominately in 1 and 2) But watch the Whole thing!
CHECK IT OUT HERE!
http://www.kidnappedthewebseries.com/